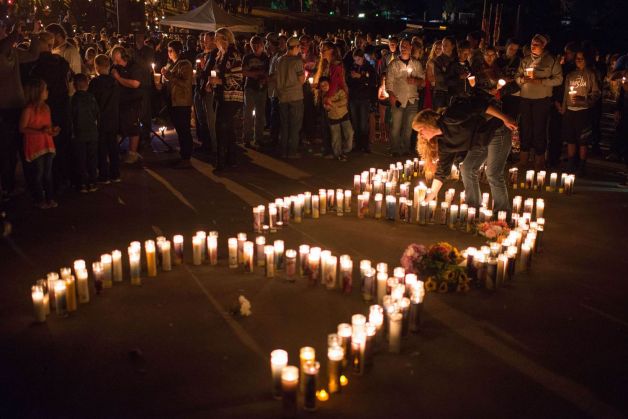 At least 14 people got killed when armed attackers opened fire on a banquet at social services center for the disabled at San Bernardino in the United States on 2 December. More than a dozen others have got seriously injured in the attack. Gun violence has become a serious menace here.
Around 47 schools have faced shootouts in 2015, quite a huge number, when you look at the victim count and pit it against terrorism related deaths post 9/11 on American soil.
To add to the list, New Orleans police on Monday, 23 November said that at least 16 people were wounded in an apparent shootout at a park in New Orleans' 9th Ward.
Earlier, the shooting at Northern Arizona University was the 47th shooting to take place on a school campus in 2015. This is according to data collected by a gun control advocacy group in US.
The debate around gun control laws have intensified in the past few months with Donald Trump, Hillary Clinton and Bernie Sanders' voices joining opposite sides of the debate.
Catch looks at the gun control laws in US and its implications:
Young people face an increased risk of gun violence:
According to reports by CDC (Centre for Disease Control) Statistics, more than 32,000 people per year are killed by guns in the United States.
However, this is still not the most accurate figure as some gun-related deaths are left out of CDC statistics, as explained by Adrienne LaFrance in The Atlantic earlier this year.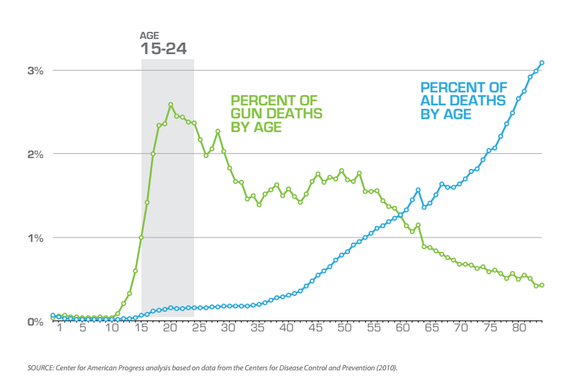 US Gun related deaths will outpace all other nations:
According to data from UNODC.org and Guardian Datablog, number of deaths related to gun violence are higher in US than other countries. While the count is at around 29.7 per cent for USA, Canada has the count at only 5.1 per cent. Other countries which face problems with gun laws register the death count at much lower percentile than this.
Less than 50: Japan
Less than 150: Germany, Italy, France, etc.
Less than 200: Canada
More than 10,000: USA
Support for registration of handguns:
Around 79 per cent of Americans support registration of handguns while 69 per cent of police chiefs too back the formal registrations. Meanwhile, 59 per cent of the NRA (National Rifle Association) members also have shown support to prevent gun related violence that has plagued US.
This chart explains how deaths related to shooting are on the rise in United States. In 2010, the casualty was at 6,201 and in 2015, the number has exceeded 10,000 deaths.

Cost of gun violence
Gun violence impacts society in many ways: medical costs, costs of the criminal justice system, security precautions such as metal detectors, and reduction in the quality of life because of fear of gun violence.
US lifetime medical costs for gunshot injuries total an estimated $2.3 billion US taxpayers pay for almost half ($1.1 billion or 49%) of lifetime medical costs for gunshot injuries.
Gun deaths:
More than 30,000 people are killed by firearms each year in USA.
More than 30 people are shot and murdered each day.
1/2 of them are between the ages of 18 and 35.
1/3 of them are under the age of 20.
Homicide is the second leading cause of death among 15-24 year-olds in USA.
And it is the primary cause of death among African Americans of that age group.
Source: IANSA (International Action Network on Small Arms of the United Nations)
What Presidential candidates have to say: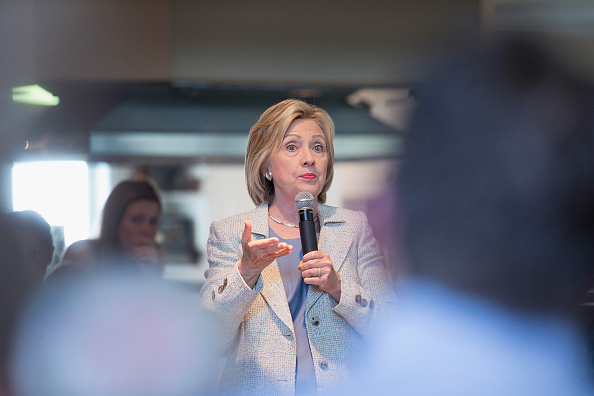 During their GOP debate, both Bernie Sanders and Hillary Clinton spoke about the need for implementation of gun control laws to prevent shootouts.
Hillary Clinton: "Since we last debated in Las Vegas, nearly 3,000 people have been killed by guns ... 200 children have been killed. This is an emergency."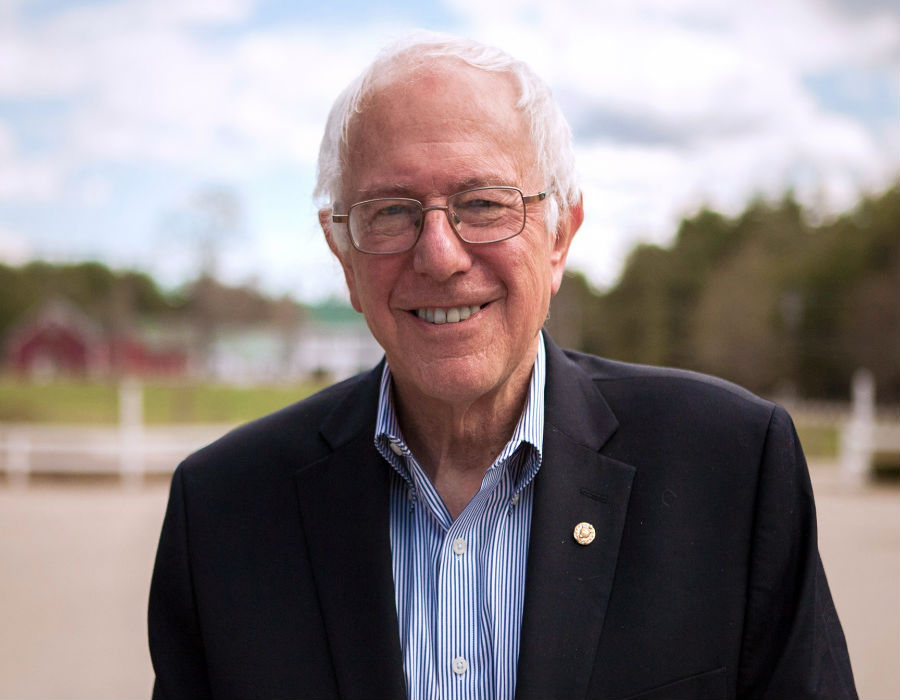 Bernie Sanders: "I have voted time and again to-- for the background check, and I want to see it improved and expanded. We have to do away with the straw-man proposal. We need radical changes in mental health in America."
If you have anything to add to the story, please send an email to speed@catchnews.com.