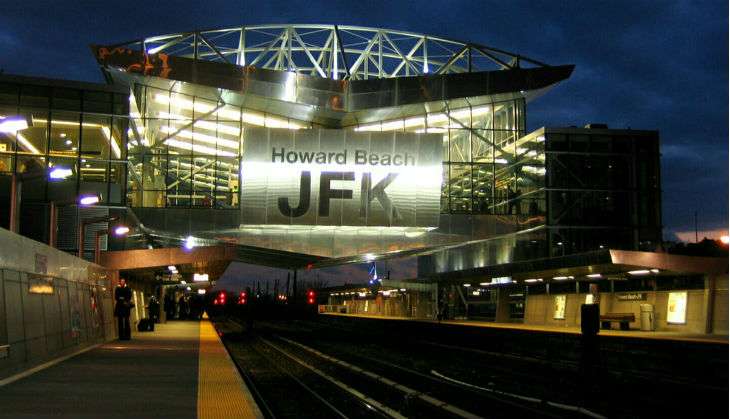 The New York Police Department says officers have responded to John F Kennedy International Airport following reports of shots fired.
Shots were reported around 9:30 pm (local time) yesterday in Terminal 8. Officials evacuated the area as they investigated.
The NYPD said they could not confirm whether any shots were actually fired.
#NOW: Unconfirmed reports of shots fired @ JFK Terminal 8. #SOD #ESU & @PAPD #ESU on the scene. Situation unfolding pic.twitter.com/VcYMmMbfPj

— NYPD Special Ops (@NYPDSpecialops) August 15, 2016
No other information was immediately available.
The investigation is ongoing.
More details of the incident awaited
-AP/PTI