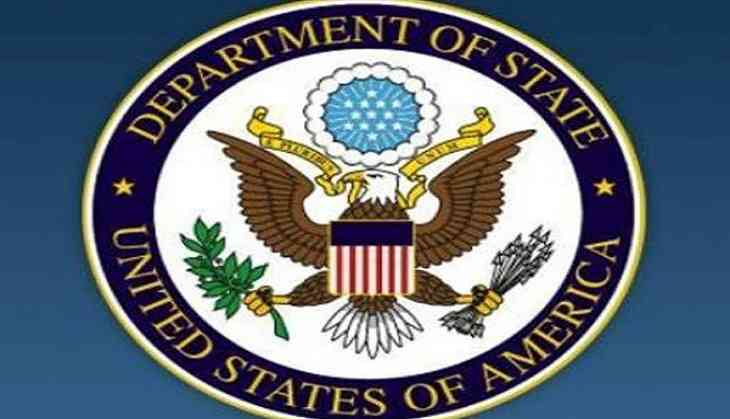 The United States has advised its citizen to avoid travelling to Russia, citing risks including civil unrest, terrorism and targeted harassment against Americans.
"Reconsider travel to Russia due to terrorism and harassment. Some areas have increased risk," the State Department said in a travel advisory, reported the Washington Times.
The travel advisory comes after Washington has released a new travel advisory system, wherein a four-tiered ranking system enables Americans to understand the safety risks associated with travelling abroad.
As per the new ranking system of the State Department, the Americans have been asked to exercise normal precautions while visiting the first tier nations like Canada and Sweden, while fourth level states such as Iran and North Korea are designated as "Do not travel."
Russia has been along with countries like Sudan, Pakistan and Niger in the three tier section.
Further, the advisory stated that the people traveling the prohibited places would not be provided any emergency assistance, as the "U.S. government employees are prohibited from traveling there".
Meanwhile, the spokesperson for Russia's Foreign Ministry, Maria Zakharova, decried the warning as a scare tactic meant to further the rift between former Cold War foes.