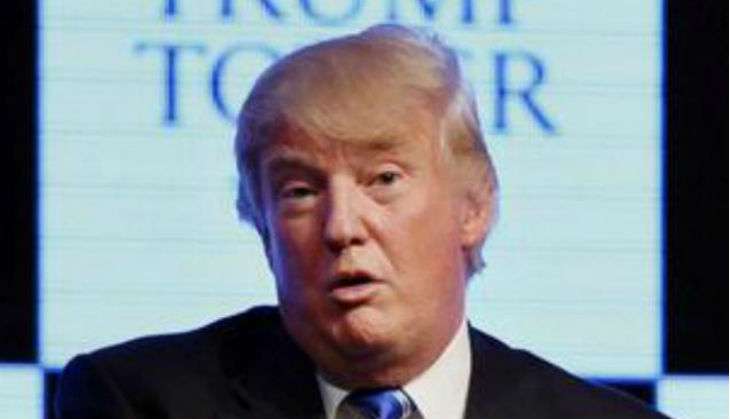 Republican presidential nominee Donald Trump will address Indian-Americans at a charity event organised for Hindu victims of terrorism in New Jersey on 15 October.
Trump's attendance and address at the event organised by Republican Hindu Coalition (RHC) makes him the first presidential candidate to attend an Indian-Americans' event this election cycle.
"This is history in the making. Never in the history of US presidential election, a candidate has come to a Hindu event," said Shalabh 'Shalli' Kumar, founder and chairman of the Republican Hindu Coalition.
Kumar described the concert as a "Bollywood, Tollywood, Punjabi extravaganza" to benefit Kashmiri and Hindu refugees.
Also Read:Barack Obama urges Americans not to fall for what Donald Trump tries to do
In a short video message last month, confirming his attendance to the event, Trump said the Hindu community had made fantastic contributions to world civilisation and to American culture.
"We look forward to celebrating our shared values of free enterprise, hard work, family values, and a strong American foreign policy," he said.