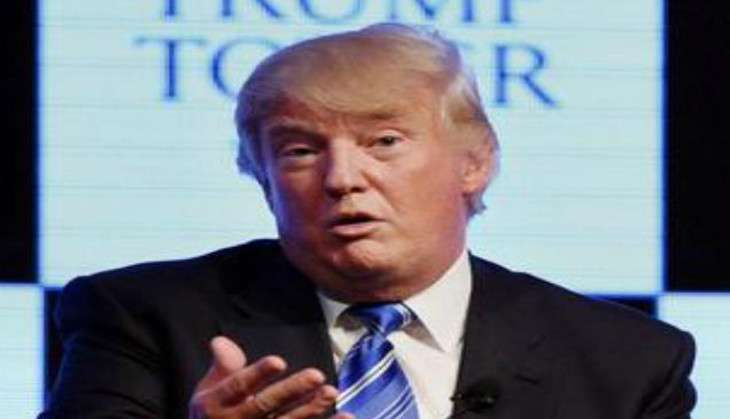 On 12 October, a federal judge in New York ordered a status conference hearing into a civil lawsuit submitted by a woman who alleged that Republican Presidential nominee Donald Trump raped her in 1994 when she was 13-years-old.
The hearing will take place on 16 December in a New York court as ordered by Federal Judge Ronnie Abrams.
Two woman, referred to as "Tiffany Doe" and "Jane Doe", have alleged that they were raped by Trump and financier Jeffrey Epstein. The hearing has been ordered in the Jane Doe's case. Judge Abrams has ordered counsel for Epstein also to appear in court, the Guardian reported.
Without giving any details about the legal complaint filed by the victim, the court has ordered both the sides to be prepared to explain the nature of the allegations and also the principal defenses.
On his part, Trump has rubbished all the allegation against him and slammed the lawsuit.
According to The Guardian, the woman, in her original federal lawsuit, had claimed that Trump sexually assaulted her in 1994 at Epstein's Manhattan home. She also alleged that she was raped at parties hosted by Epstein by Trump.
In past, Trump's ex-wife Ivana had also accused the businessman of raping her. However, she later took her words back saying that the businessman did not rape her in a "literal or criminal sense".
Trump's political campaign was viciously marred by a footage that surfaced last week, in which he can be seen making misogynistic comments about women and also boasting about sexual assault.