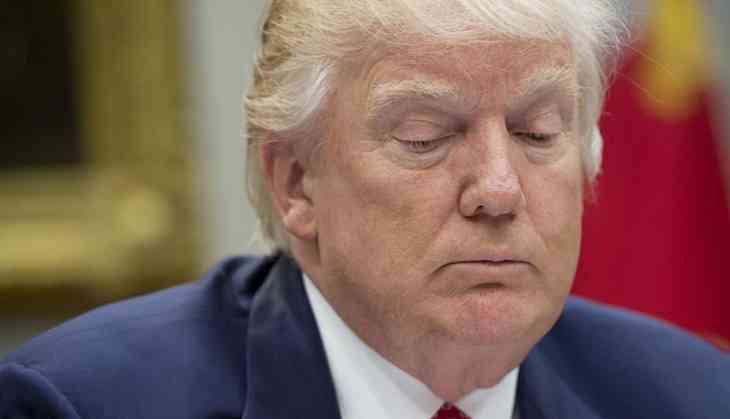 Sebastian Gorka, a former counter-terrorism analyst for fox news channel, who had joined the administration of President Donald Trump as a counter-terrorism adviser, will be leaving the white house in the coming days, according to a senior administration official.
According to the official, Gorka was initially hired to play a key role in the Strategic Initiative Group, an advisory panel created by Trump's chief strategist Steve Banon to run parallel to the National Security Council. But the group fizzled out in the early month of administration.
Gorka was unable to get clearance for the National Security Council after he was charged with carrying a weapon at Ronald Reagan Washington National Airport in 2016.
- - With PTI inputs