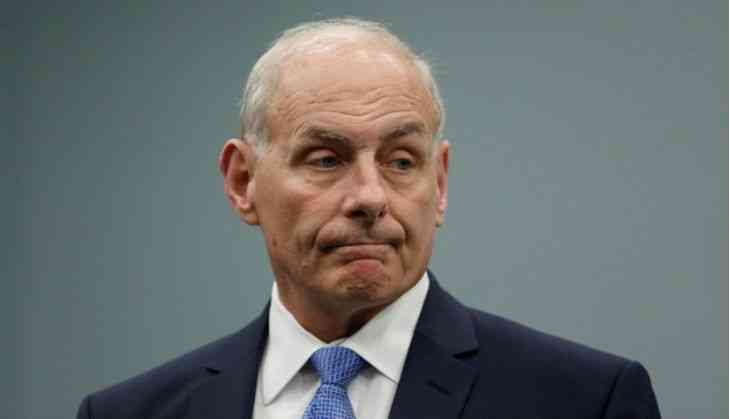 US Homeland Security Chief John Kelly said on that he was considering banning laptop computers on international flights into and out of the country, amid signs of "a real threat."
Asked on Fox News whether he might implement such a wide-reaching ban, Kelly said, "I might."
"There's a real threat - numerous threats against aviation," he said adding that terrorists were "obsessed" with the idea of "knocking down an airplane in flight, particularly a US carrier, if it's full of mostly US folks."
Kelly's comments have come during the Memorial Day weekend, which is considered to be one of the busiest travel periods in the US.
On 21 March, Kelly had announced a ban on electronic devices larger than a smartphone from the cabins of flights from 10 airports in the Middle East and North Africa. Turkey, Jordan, Egypt, Saudi Arabia, Kuwait, Qatar, the United Arab Emirates and Morocco are the countries that were affected by the ban.
Britain had also taken similar measures in March and targeted countries were Turkey, Lebanon, Jordan, Egypt, Tunisia and Saudi Arabia.