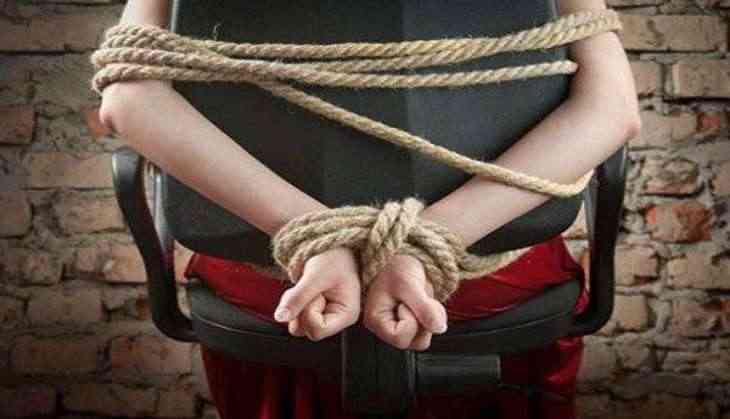 Unidentified armed men disguised as Afghan security force personnel kidnapped a U.S. citizen in Kabul on 18 June.
The Khaama news agency reported that the kidnapped American was working on a project for the Afghan Ministry of Agriculture and the World Bank.
No group or individual has claimed responsibility for the kidnapping.
According to reports, a senior government official confirmed the man was kidnapped from outside his home in the Karte Char area of the city on 18 June.
Earlier on 18 June, the Pakistani Foreign Ministry also said that two of its employees from its Consulate in Jalalabad have gone missing since 16 June while they were returning to Pakistan by road.
Terrorist groups active in Afghanistan, such as the Taliban, al-Qaeda and the Islamic State frequently kidnap foreign nationals for ransom or blackmail.
-ANI