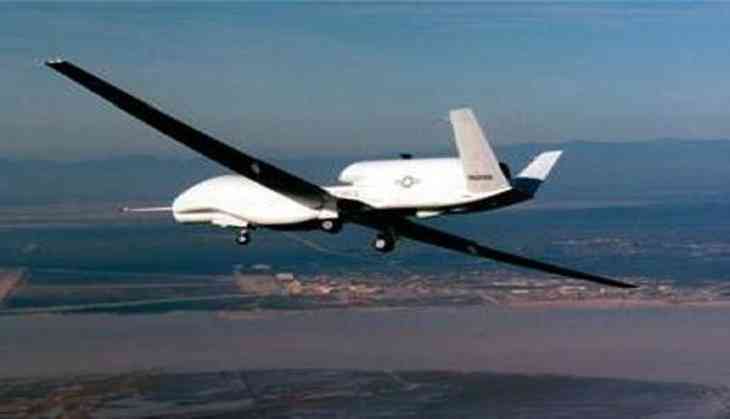 At least eleven Taliban insurgents have been killed in an airstrike conducted by the United States forces in eastern Nangarhar province of Afghanistan.
The government officials said that the airstrike was carried out late on 9 September afternoon in the vicinity of Bati Kot district, the Khaama Press reported.
"The militants were hanging out in the area when they were targeted, leaving eleven of them dead and one more wounded," the officials further said.
The provincial government issued a statement confirming the airstrike, in which several weapons belonging to the Taliban insurgents were also destroyed.
Taliban has not commented so far.
Earlier, at least eleven Islamic State of Iraq and Syria Khorasan (ISIS-K) insurgents were killed in an airstrike in Nangarhar province.
Anti-ISIS as well as anti-Taliban operations are underway to eliminate the presence of ISIS affiliates in Nangarhar province and the U.S. forces are providing airstrikes support to the Afghan forces during the operations.
-ANI