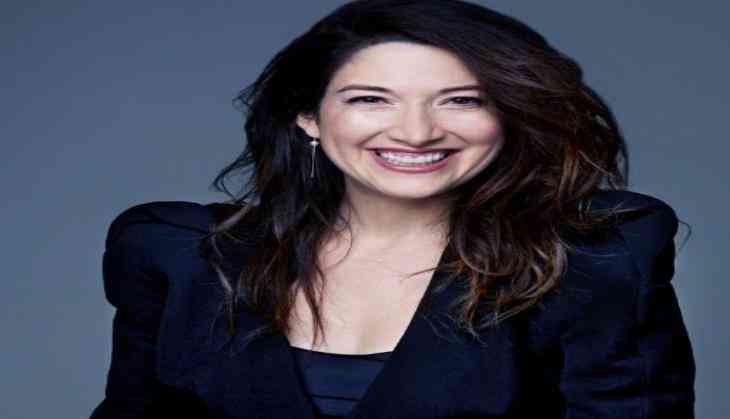 In a major shocking incident, it was claimed that former Facebook executive and founder of Facebook Mark Zuckerberg's sister Randi Zuckerberg was sexually harassed and the flight attendants let this happen.
On Thursday, Alaska Airlines said that they are investigating a crime in which it was claimed that the flight attendants allowed a passenger to harass another. And the passenger was none other than Facebook founder Mark Zuckerberg's sister.
On Wednesday, Randi Zuckerberg took it social networking site to share the details of her flight between Los Angeles and Mazatlan, Mexico.
Randi had written a letter to the Airline in which she had confessed that during her flight a man was sitting next to her who had made her very much uncomfortable in the flight. The man was continuously making sexually explicit and lewd comments to her and others. The man sitting next to her even asked her, if she had ever fantasized about the colleague she was travelling with. The man was also making comment about female passengers who were boarding the plane.
And when Randi talked to the flight attendant about the man, the attendant asked her not to take it personally and even offered her if she wanted to change her seat.
Randi Zuckerberg wrote in her letter that, "Which I almost did until I realised ... why should I have to move? I'm the one that is being harassed!"