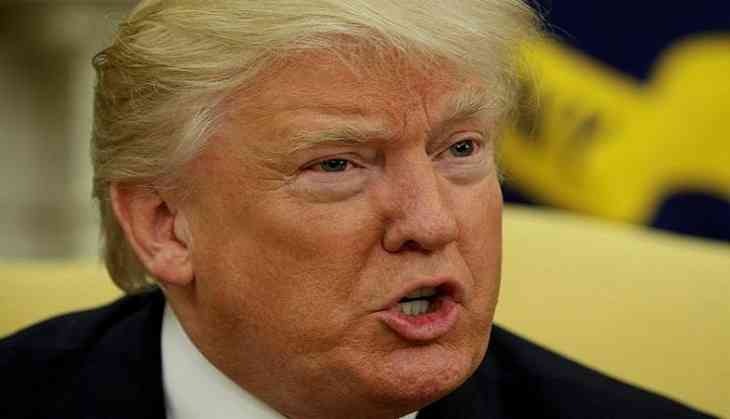 The UN secretary general, Antonio Guterres has warned United States that quitting the Paris climate agreement could threaten the country's economic, security and societal status.
His remarks at New York University's Stern School of Business came at a time when the world waits for Donald Trump to announce whether the country will continue to uphold the Paris deal, which nearly 200 countries signed as a commitment to reduce greenhouse gas emissions.
"If someone leaves a void, I guarantee someone will fill it," said Guterres, who went on to explain what consequences such an exit could have for the US.
"Today, the economy and social aspects are linked to the environmental aspects, but they are also linked to the security aspects, they are linked to the risks of conflict," said Guterres.
He continued: "if you leave a void to others to occupy, you might be creating a problem to your own internal security."
Guterres issued the warning after calling on world leaders to adhere to the agreement in his first major speech on climate change as secretary general.
"The Paris pledges are historic but still do not go nearly far enough to limit temperature rise to well below 2 degrees and as close as possible to 1.5 degrees," said Guterres in an address at New York University.
"So we must do our utmost to increase ambition and action until we can bend the emissions curve and slow down global warming," he added.
The Paris Agreement was adopted by 196 parties in Paris in 2015 and it went into effect in November. The pact sets a target of holding the global average rise in temperature below 2 degrees Celsius above pre-industrial levels, and preferably below 1.5 degrees Celsius.
So far, 147 parties representing more than 82 per cent of greenhouse gas emissions have ratified the agreement.
-ANI