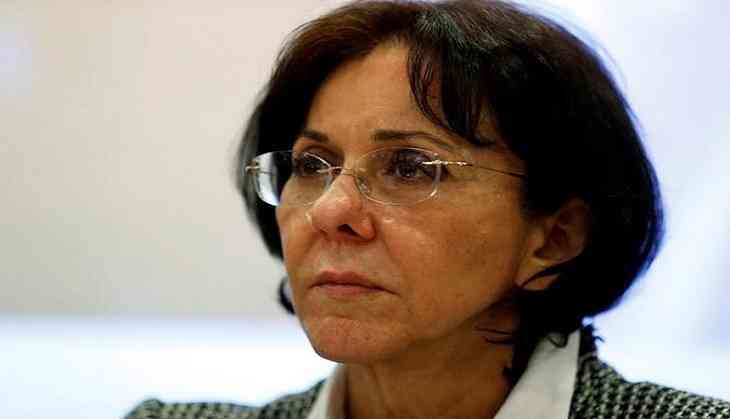 United Nations under-secretary general and the executive secretary of the commission, Rima Khalaf, resigned following row over a report on Israel which she authored.
She said in her report that Israel was using apartheid-style practices on Palestinians.
UN Secretary-General Antonio Guterres was quick to distance the UN from the report compiled by the Economic and Social Commission for Western Asia (ESCWA) at the request of 18 Arab countries.
"The Secretary-General cannot accept that an undersecretary general or any other senior UN official that reports to him would authorize the publication, under UN name, under the UN logo, without consulting the competent departments and even himself," the CNN quoted UN spokesman Stephane Dujarric as saying.
As of 17 March, 2017, the report appeared to have been taken down from the ESCWA website.
Khalaf said in a news conference in Beirut that Guterres told her to renounce the report to which she refused and submitted her resignation. She argued the pressure that led to Guterres' response came from the US and Israel.
However, a UN spokesman said the problem with the report was "process, not content." Khalaf and her agency did not clear the report for publication with higher-ups in New York.
US UN ambassador Nikki Haley on 16 March, 2017 said that Washington was outraged by the report, but praised the UN leadership for stepping away from it.
-ANI