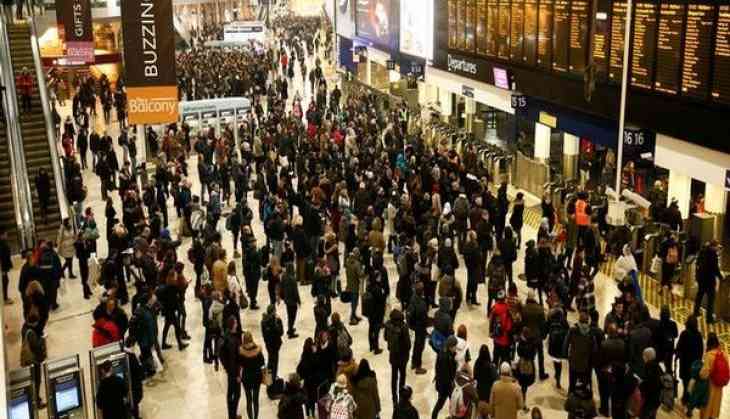 The weather conditions in the United Kingdom (UK) have blighted the charm of the Easter weekend, affecting both the travel and retail segments of the country.
According to retail intelligence firm Springboard, "The number of shoppers on UK high streets on Easter Sunday morning slumped by over 12 percent compared to 2017," reported Guardian, this "followed a disappointing Good Friday, when high street footfall fell by 9.6 percent. Saturday was little better, with footfall down 6.9 percent year-on-year."
Bad weather in certain areas of the country had "definitely hit high streets" irrespective of the fact that this weekend had been branded as the most anticipated weekend for retail since Christmas.
On a related note, the threat of snow is certainly not a good news for many people, who are returning home from the Easter holiday weekend.
The Met Office has issued yellow weather warnings for snow in parts of northern England and southern and central Scotland.
Sleet showers are likely to occur in Southern England.
"The main risk is rain. We have a number of warnings out at the moment, including a fairly large rain warning covering most of the country. It is going to cause problems for people travelling on Monday. There will be a lot of surface water on roads," the Guardian quoted Met Office forecaster Helen Roberts as saying.
--ANI
Also Read: Karlmann King is world's most expensive SUV; video inside