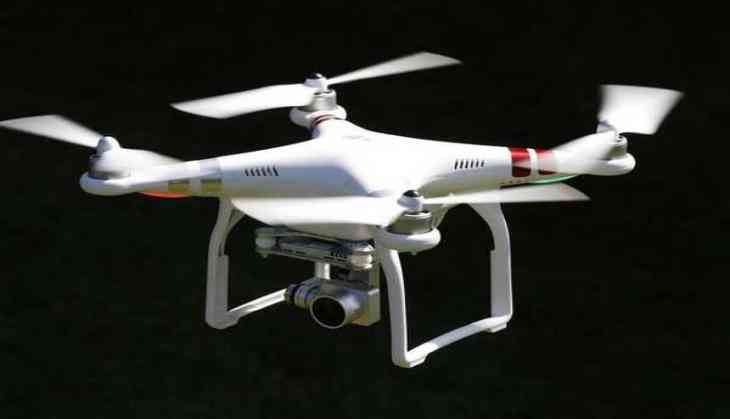 Britain is set to introduce new drone laws by making registration of unmanned aircraft mandatory to reduce the increasing problem of their misuse.
Under the new rules, drone owners will be made to pass a safety awareness course in order to "prove that they understand UK safety, security and privacy regulations".
Currently anyone can buy drone but a series of recent near-misses have fuelled fears there could be a mid-air crash between a drone and an aircraft. Twenty-two incidents involving drones, balloons or unknown flying objects were investigated by the UK Airprox Board from January to April this year.
The Department for Transport (DfT) has said that it is considering an age limit for the test, which could mean that children will be banned from flying drones.
Police have even recorded incidents of rows between neighbours, prison smuggling, burglary "scoping" exercises and fears around snooping.
The Civil Aviation Authority (CAA) called for a register of drone users to be linked to systems which would allow real-time tracking and tracing of the gadgets, to aid enforcement of flying laws, the independent reported.
It will be mandatory for the commercial operators to complete a training course approved by the CAA and notify the regulator of what drones they have.
Aviation minister Lord Callanan claimed that the new rules will strike a balance between taking advantage of the benefits of drones while minimizing their misuse.
-ANI