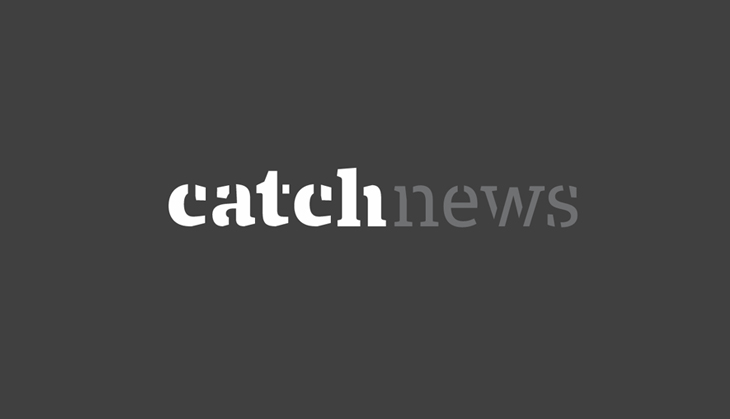 Rekha Patel, a 43-year-old Indian-origin teacher in the UK, has recently sold her home for a token of mere 2 pounds so that she cannot be evicted from the property. The house has a market value of 250,000 pounds.
Patel and her neighbour have been involved in a feud over some building work on the home since last six years.
Reportedly, she had bought the dilapidated two-bedroom cottage in 2010 in Simmondley village in Glossop for 200,000 pounds.
A court order had directed that the home be sold to recover legal fees and costs of around 76,000 pounds.
"I realised I will have more rights as a tenant than the owner so I decided to sever all legal ties with the house in order to live in peace in my own home," she told Press Trust of India.
She sold the home, built in the early 18th century, to two private companies recently and has signed a 10-year tenancy agreement with them to carry on living in the property for a monthly rent of 50 pounds.
"I had tried everything possible and had no other choice. There are proper agreements in place with the two private companies and these are people I trust. The people of this village have been absolutely lovely. Many have taken days off work to come out and support me," she added.
Ms Patel, who was born in the UK to an Indian family from Navsari in Gujarat, got embroiled in a dispute with her next door neighbour over some roof stones that got damaged during renovation work on the two-bedroom house.
The dispute landed in court, which ordered Ms Patel to pay damages and legal costs to her neighbour. While she paid part of the amount, Ms Patel disputes the remaining bill imposed on her.
She was evicted from her home in June last year over non-payment but re-entered a month later and has since been fighting against a court order for her home to be sold. She applied for the legal bill to be quashed by Manchester County Court last week.
--With PTI inputs