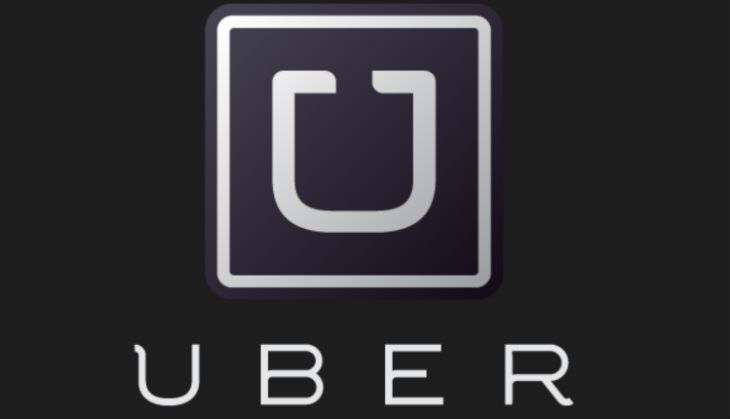 In a shocking fallout to the recent immigration order by the United States President, Uber CEO Travis Kalanick has dropped out of Trump's business advisory council.
Kalanick said he was not participating because of the president's immigration order in a memo to employees, reports the CNN.
"Earlier today I spoke briefly with the president about the immigration executive order and its issues for our community," Kalanick said in the memo obtained by CNN.
"I also let him know that I would not be able to participate on his economic council. Joining the group was not meant to be an endorsement of the president or his agenda but unfortunately it has been misinterpreted to be exactly that."
Kalanick was one of 16 business leaders on the council, which was scheduled to have its first meeting on Friday.
Last Friday, Trump issued a sweeping executive order imposing a temporary travel ban on people from seven Muslim-majority countries, following which many tech companies were outraged at the order, especially as many companies were founded by immigrants.
"There are many ways we will continue to advocate for just change on immigration but staying on the council was going to get in the way of that," Kalanick said in the memo. "The executive order is hurting many people in communities all across America. Families are being separated, people are stranded overseas and there's a growing fear the U.S. is no longer a place that welcomes immigrants."
-ANI