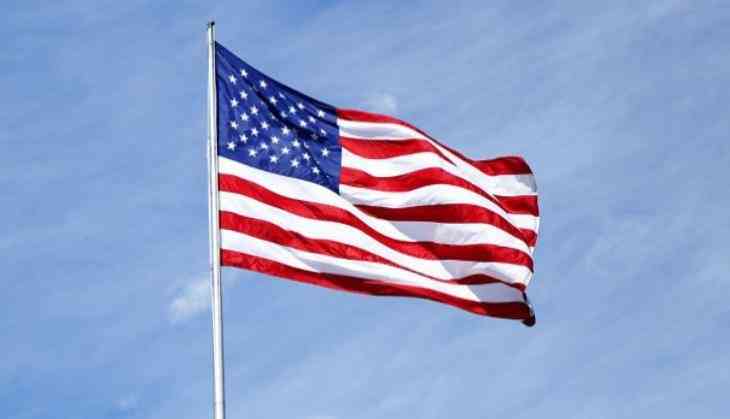 Ambassador to Afghanistan Hugo Llorens has termed the charges of sexual abuse and assault against Afghanistan's First Vice President General Abdul Rashid Dostum as "very serious" and called for a "fair and transparent" probe and "possible follow-up legal actions" that are essential to upholding the rule of law in the country.
First Vice President Abdul Rashid Dostum, an ethnic Uzbek warlord, and some of his militia guards have been under investigation over allegations of sexually assaulting an elderly political rival Ahmad Eshchi late last year.
The U.S envoy said his country fully supports the Afghan legal and judicial institutions in their efforts for a transparent investigation into the charges against Dostum.
"The allegations against the first vice president including charges of rape and assault are extremely serious and warrant close legal review by the attorney general and other judicial authorities of the Islamic Republic of Afghanistan," Tolo News quoted Llorens, as saying.
The Attorney General's Office has confirmed that the case against First Vice President General Abdul Rashid Dostum has been handed over to court.
Charges were brought against Dostum after claims were lodged by his rival Ahmad Eshchi late last year that he had been kidnapped, raped and tortured by Dostum's guards on the orders of the first vice president.
However, Dostum has been living in Turkey since May 2017, citing ill health as the reason.
-ANI