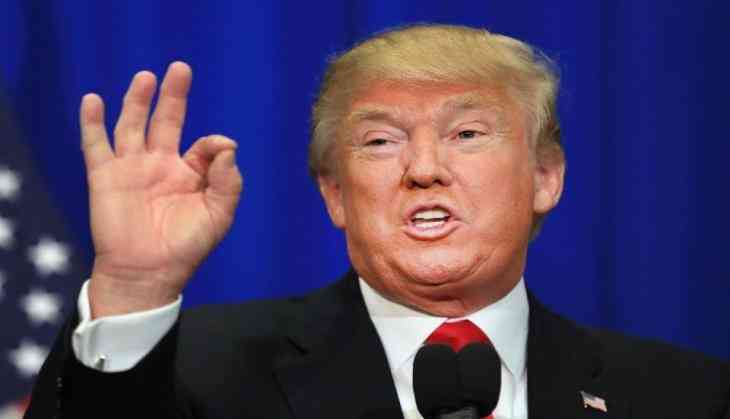 The United States is considering all options on the table as the time for resolving the North Korean nuclear issue has now run out, senior White House official said.
"The clock has now run out, and all options are on the table," CNN quoted the official as saying in respect to the failure of successive efforts to negotiate an end to North Korea's nuclear program.
The official added that U.S. President Donald Trump plans to urge China to exert leverage over North Korea as Pyongyang is a matter of urgent interest for him.
Earlier, the commander of U.S. Strategic Command, General John Hyten told the Senate Armed Services Committee, "Any solution to the North Korean problem has to involve China."
Hyten said he would be providing military options to the president in dealing with the threat from North Korea, but maintained that China's involvement was critical in solving Pyongyang's nuclear challenge.
He told the committee that China is the definition of North Korea's backyard as economic links between the two countries has made Beijing an important player in curbing North Korea's nuclear ambitions.
- - ANI