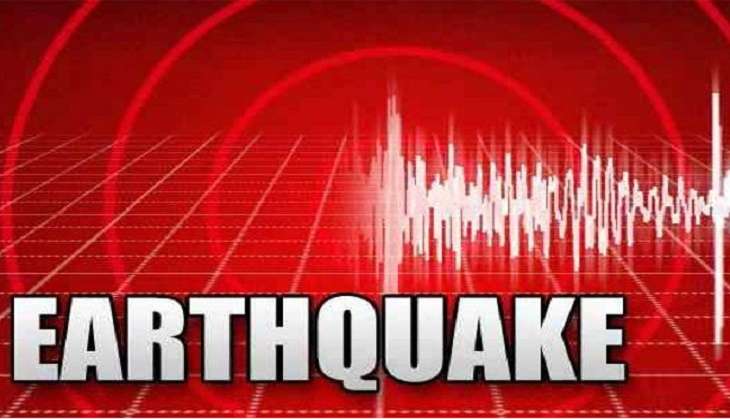 A series of strong earthquakes hit central Italy on Wednesday, measuring 6.0 and 5.4 magnitude on richter scale. While there was no casualties, several people were injured in the town of Visso.
According to an international news agency, the vibrations were felt more than 150 km south in Rome. The epicentres of both quakes were near the town of Castelsantangelo sul Nera in the Marche region.
Also Read: Italy earthquake toll up to 247 as rescuers race to find survivors
The quake resulted in collapse of several old rural churches and schools remained shut.
Media reports suggests that the US Geological Survey initially attributed a magnitude of 5.6 to the first quake and 6.4 to the second, before revising them lower. USGS said the epicentre was at a depth of about 10 km (6 miles).
Also Read: Italy's deadly earthquake is the latest in a history of destruction
Mayor of Castelsantangelo sul Nera, Mauro Falucci, said around 300 residents had gathered in a town square due to absence of electricty. Italian Prime Minister Matteo Renzi cancelled engagements to follow developments.
Also Read: 37 dead as strong earthquake rattles central Italy
Wednesday's earthquake caused further damage to already precarious structures in Amatrice, the town worst hit by the 6.2-magnitude tremor in August, which killed nearly 300 people.