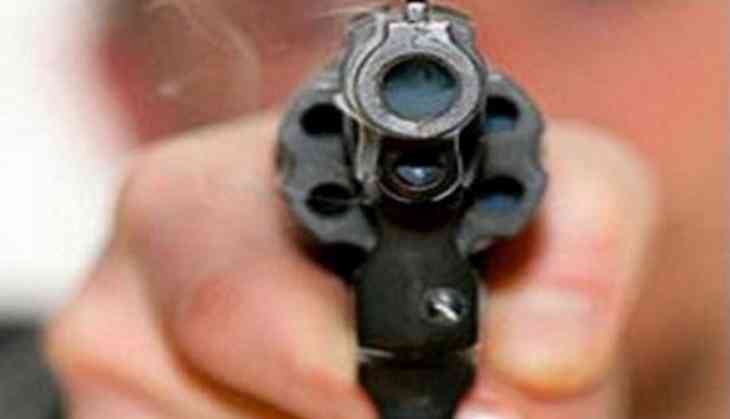 Two Chinese nationals kidnapped at gunpoint from Quetta
Two Chinese nationals were reportedly kidnapped on Wednesday from the Jinnah town area of Quetta, the provincial capital of Balochistan.
Unidentified abductors had forced the two Chinese nationals, a man and a woman, into a vehicle at gunpoint and drove away, The Dawn reports.
Another Chinese national reportedly managed to escape, while a passerby was injured during firing by the abductors.
Police and Frontier Corps personnel have started a search operation for the missing Chinese nationals.
China has raised its concerns about the safety of its nationals in Quetta because of the China-Pakistan Economic Corridor project. Thousands of Pakistani soldiers have been tasked with providing security for CPEC-related construction. There have been number of violent strikes in past two years in Quetta.
-ANI