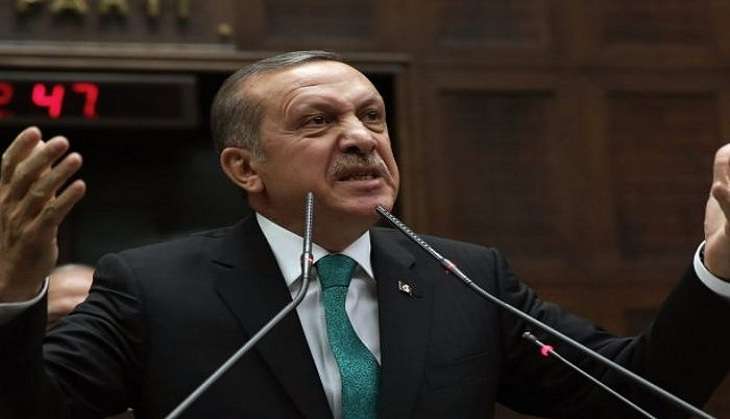 On 25 July, the Turkish authorities cracked down on the country's media, and issued arrest warrants against over 40 journalists, following the failed coup against President Recep Tayyip Erdogan.
As a part of the ongoing coup investigation, the Istanbul anti-terror prosecutors issued arrest warrants for 42 journalists, five of whom have been detained so far. Reports suggest that 11 others have left the country.
Journalist Nazli Ilicak, who had been fired from the pro-government publication Sabah Daily for his critique of the ministers, was among those targeted in the clampdown. Ercan Gun, the news editor of Fox TV in Turkey was also served a warrant.
In his bid to gather support for his rule, Erdogan hosted two top Opposition leaders for an unprecedented meeting at his presidential palace.