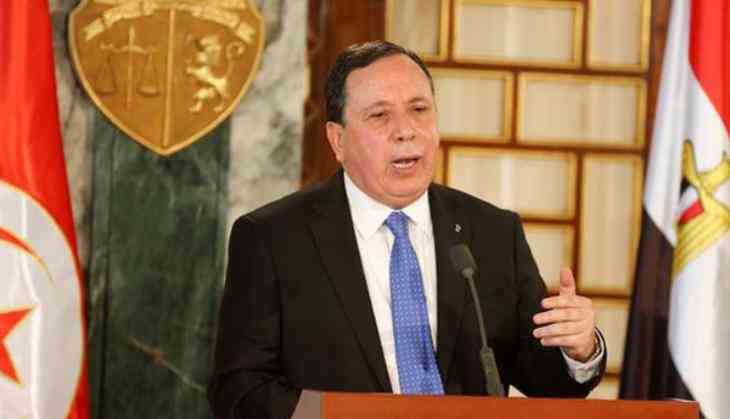 Tunisia Foreign Minister to visit India for Joint Commission meeting
Foreign Minister of Tunisia Khemaies Jhinaoui will be visiting India for co-chairing the 12th India-Tunisia Joint Commission Meeting along with External Affairs Minister (EAM) Sushma Swaraj.
"The Tunisia Foreign Minister will be visiting India from October 28 to October 31," stated a press release by Ministry of External Affairs.
Jhinaoui will be accompanied by a high level business delegation representing diverse areas of business, trade and investments.
"India has traditionally close and friendly bilateral relations with Tunisia. The economic cooperation between the two countries is deepening with Indian investments in various sectors, including fertilizers, automobile, pharma, textiles etc," said the statement.
During this visit, the EAM will be holding discussions with Jhinaoui on a wide-range of issues of shared common interest.
The meeting will enable both the countries with a comprehensive review of bilateral cooperation in political, economic and cultural areas and people-to-people exchanges.
Both the countries will also be signing agreements and Memorandum of understanding (MoUs).
"The Foreign Minister will be calling on Hon'ble Prime Minister. Besides official meetings, Jhinaoui will address the business sessions to be organised by apex chambers of commerce and industry and deliver a keynote address on 'New Tunisia and emerging democracy in an age of challenges and global threats' to be organised by the Indian Council for World Affairs, said the EAM.
-ANI