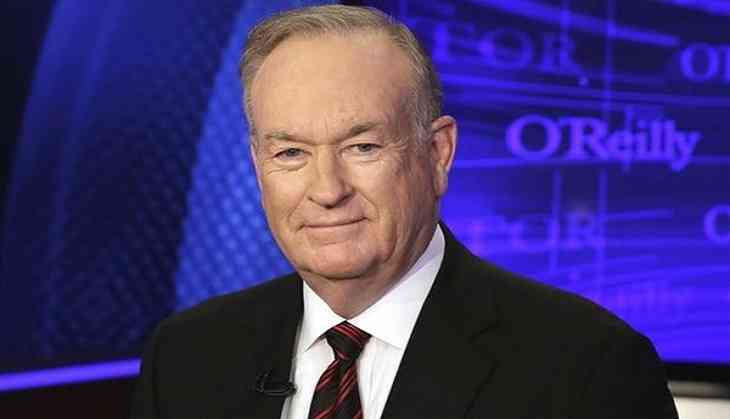 Truth will come out: Bill O'Reilly after Fox News exit (ANI)
Bill O'Reilly marked his return to the public sphere 24 April in his first comments since he and Fox News parted ways amid allegations of sexual assault as he addressed the controversy in his podcast, titled No Spin News, by maintaining his innocence and vowing more details would soon come to light.
"I am sad that I'm not on television anymore," O'Reilly said, adding, he was "surprised" by the end of his 21-year run at Fox News, The Guardian reports. "I can't say a lot because there's so much stuff going on right now," he added.
"But I can tell you that I'm very confident the truth will come out, and when it does, I don't know if you're going to be surprised, but I think you're going to be shaken, as I am."O'Reilly had not spoken out since he parted ways with the conservative network last week. He was replaced by Tucker Carlson, a younger anchor at Fox.
O'Reilly's exit from Fox News followed revelations in a New York Times report earlier this month that he and Fox News had paid out roughly $13m in settlements to five women to prevent them from pursuing lawsuits or disclosing sexual assault accusations against O'Reilly. The allegations, which dated back 15 years, included unwanted advances, lewd remarks and other complaints about O'Reilly's behavior.
-ANI