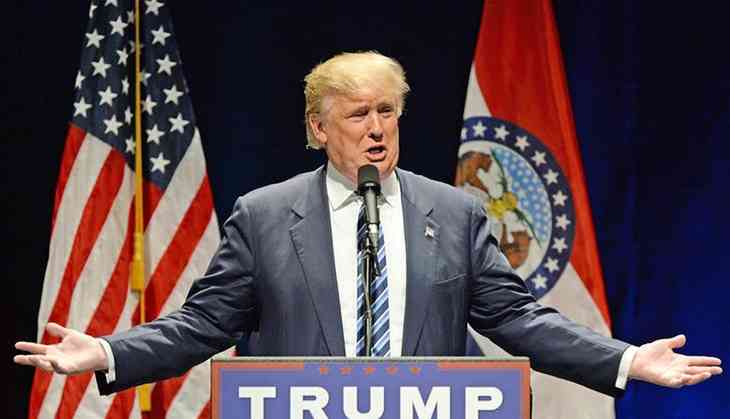 The Trump administration will attempt to repeal and replace Obamacare, as it is scheduled to meet two House Republicans, Billy Long and Fred Upton.
The representatives will engage in negotiations on pre-existing conditions covered by the insurance. "From day one, I've supported the rights of those with pre-existing illnesses to be covered, and in my view this undermines that effort, and I can't be a part of it," Upton told CNN..
Upton voted who voted against the bill said, "Yes, there are ways to fix it. But the proposal that's on the table now doesn't work."
Those with pre-existing conditions may be charged a higher premium by the insurers under the revised bill. As reported by CNN, the talks will determine if the republicans can pass the revised bill as the democrats are not expected to vote negative.
-ANI