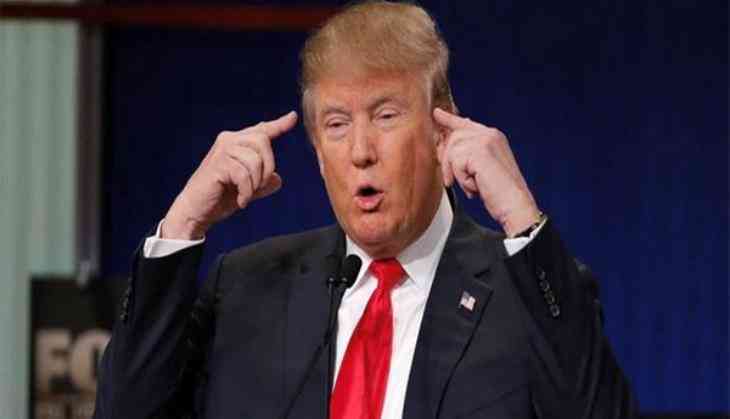 Trump's 'calm before the storm' remark, a play for attention: Ex-CIA Director
Former CIA Director Leon Panetta has called United States President Donald Trump's comment "calm before the storm" a "play for attention."
"I don't think it is responsible ... but in this instance we probably all should take a deep breath and try to assume that he's just making a play for attention and You begin to assume that it's more about getting attention than it is about proclaiming some kind of national policy," CNN reported quoting Panetta as saying.
President Trump made "the calm before the storm" remark while taking photos alongside military leaders before Thursday night's dinner at the White House.
The White House has denied explaining it.
White House press secretary Sarah Sanders declined to elaborate on what, specifically, the President meant.
"As we have said many times before ... we're never going to say in advance what the President's going to do, and as he said last night in addition to those comments you're going to have to wait and see."
On being asked to explain his statement, Trump also responded with a "You'll find out," in a conference.
Thursday's dinner followed a meeting in which Trump and the military leaders discussed Iran, North Korea, Afghanistan and the fight against Islamic State.
Trump is close to announcing his decision on whether to decertify the Iran nuclear agreement. He has time till October 15 to certify that Iran is complying with the nuclear deal. If he declines to certify Iran, then the Congress will have the option to re-impose sanctions on Iran, which would effectively end the deal.
-ANI