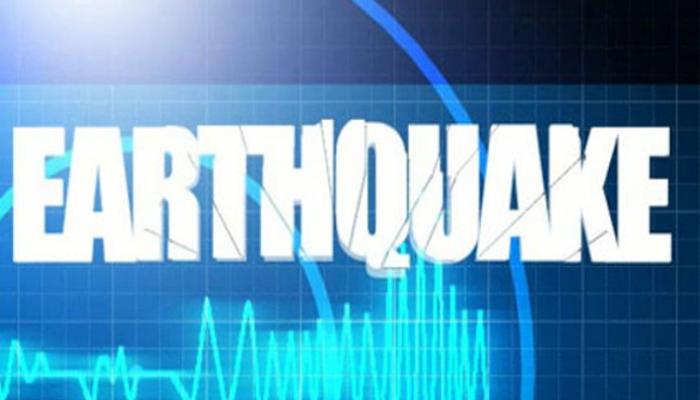 A moderate quake measuring 4.1 magnitude on the Richter scale hit Nepal on 30 November, according to the country's National Seismological Center.
The tremor hit Kathmandu at 06:10 AM local time. The epicentre was located in Shivapuri Nagarjun National park near Budhanilkantha Temple, 15 kms North from here. No damage to life and property was reported.
At least 414 aftershocks have hit Nepal since 25 April devastating earthquake.
Five days ago, magnitude 3.0 tremor rattled Gothatar area of Kathmandu.
Meanwhile, humanitarian agencies have said that they are unable to deliver aid to earthquake victims in the mountain region due to India-Nepal border blockade. Food and other necessities have not been supplied to survivors of Nepal earthquake victims.
-PTI