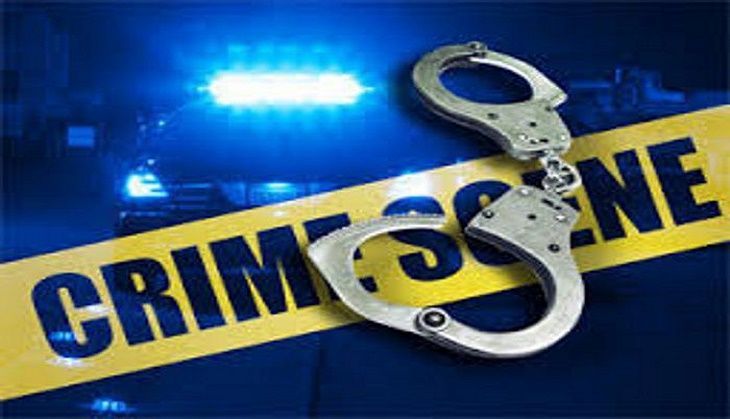 A transgender was reportedly shot multiple times on 13 June in Pakistan for allegedly resisting sexual advances by a group of armed men.
The incident took place in the country's northwestern Khyber-Pakhtunkhwa province.
The police said the victim was at her residence when three men barged in and started making sexual advances towards her, which she resisted.
Following which, they shot her multiple times. The attackers managed to escape from the scene. The victim has been admitted to a nearby hospital for treatment where her condition is said to be critical, the Express Tribune quoted the police as saying.
The incident sparked outrage in the transgender community which took to the streets to condemn the murder attempt and criticised the police for not providing them security, the report said.
A case has been registered against the three accused.
The attack comes weeks after a transgender activist succumbed to her injuries after being shot multiple times in Peshawar and denied treatment at a hospital.
--PTI