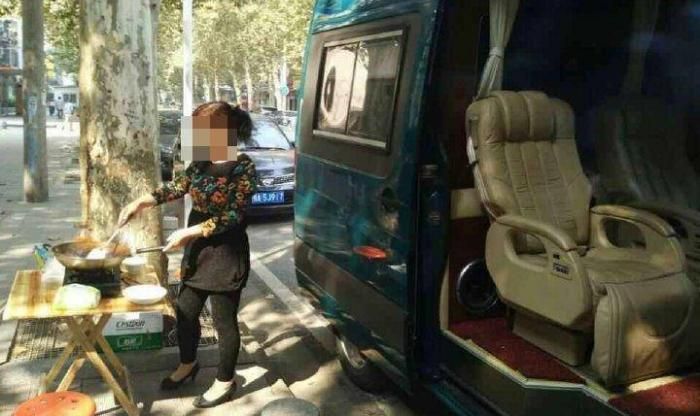 Chinese parents have clearly mastered the art of tiger parenting.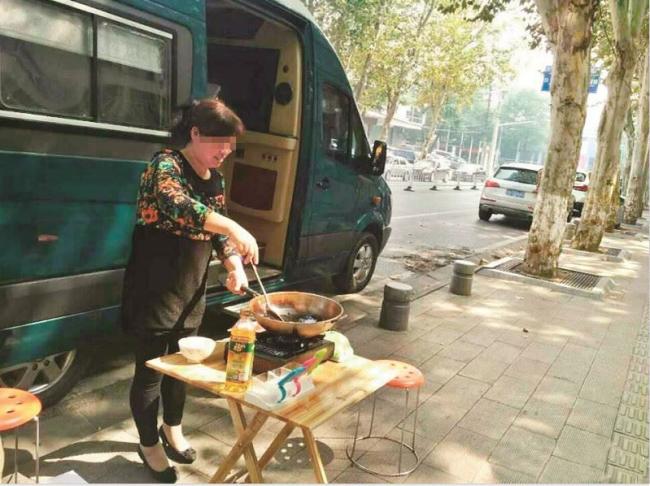 Sina Weibo, the Chinese social networking site is currently engaged in a heated debate over a school girl with a 'school entourage'. Don't worry, you heard that right. This school kid goes to study with a nanny to cook for her, and a trailer and driver on call whenever she needs to rest.
Because, why not.
Users reported that the sight of a woman cooking at such an odd location aroused a lot of curiosity and attracted a large crowd. In addition, as the luxurious trailer was parked in the wrong lane, it caused a major traffic jam in the area and had to be cleared out by the police.
While some sympathise saying that the workload on school children in China is cruel, others accused the parents of trying to show off.