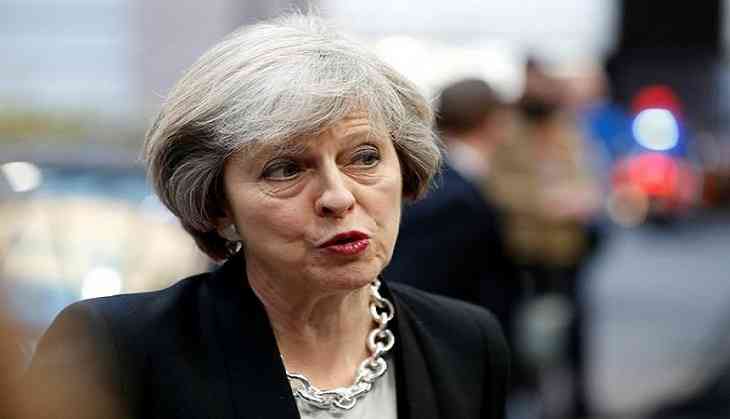 British Prime Minister Theresa May has said she would take time to "reflect" on how to move forward after a surprise snap election result left the Conservative Party without a majority in the Parliament.
May, however, insisted her party was still in pole position to lead, despite falling short by eight seats, CNN reports.
"As I reflect on the result, I will reflect on what we need to do in the future to take the party forward," May said before adding "I obviously wanted a different result."
Instead of opting for a post-election shuffle, the Prime Minister retained key figures in her cabinet.
Chancellor Philip Hammond, Foreign Secretary Boris Johnson, Home Secretary Amber Rudd, Defence Secretary Michael Fallon and Brexit Secretary David Davis have all been kept on in their roles.
The development is an embarrassing turn for the British Prime Minister, who called the vote three years earlier than required, in a bid to give her a strong position in Brexit negotiations.
The result also prompted criticism of May from within her own ranks as well as from the Opposition.
-ANI