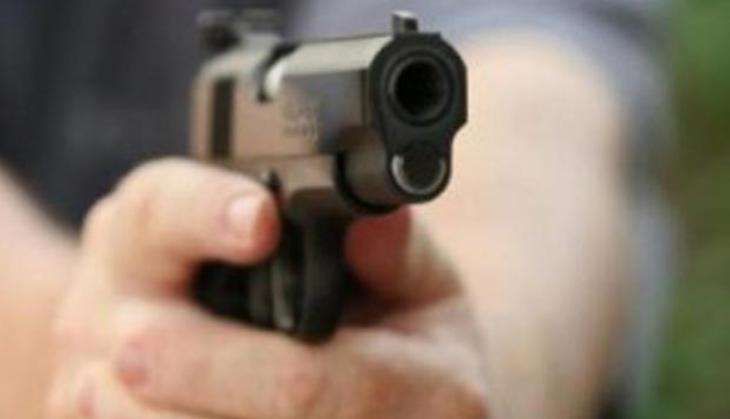 A United States military base in southern Japan went into a brief lockdown on Thursday after reports of gunshots, but declared "all clear" as there was no evidence of shots being fired.
"On November 3, 2016, at 9:33 am (0603 IST) security received a report of gunshots heard inside building 141.
The building was evacuated," Commander Fleet Activities Sasebo Japan said in a Facebook post.
"THIS IS NOT A DRILL!!!" the post said.
"All clear, lockdown has been lifted. No evidence of shots fired or an active shooter," it said shortly afterwards, adding that no injuries had been reported.
Commander Fleet Activities Sasebo is an American naval base for logistics located in the southwestern Japanese city of Sasebo, Nagasaki prefecture.
Sasebo is located some 950 kilometres southwest of Tokyo.
--AFP/PTI