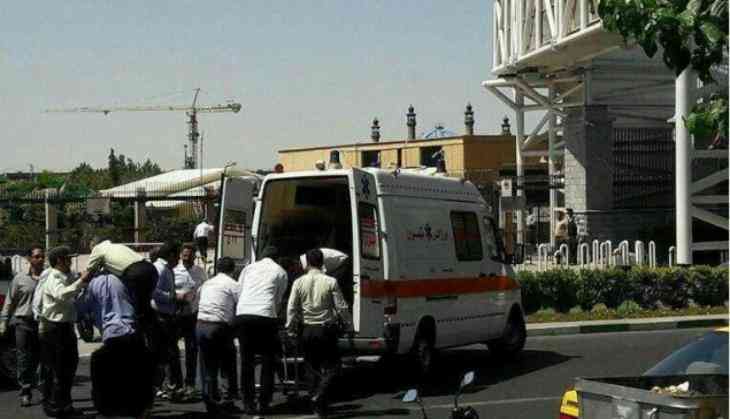 The Tehran Security Council has convened an emergency meeting after two terror attacks were reported on the Iranian Majlis and Imam Khomeini Mausoleum respectively on Wednesday.
Seven people have reportedly been killed in attack on the Iranian parliament, the Tasnim news agency has reported, quoting sources on the ground.
As per initial local media reports, the gunmen opened their way into the parliament building by shooting at the guards.
According to Tasnim, the Islamic Revolution Guards Corps (IRGC) hostage rescue teams have killed one of the four attackers inside the parliament.
IRNA news agency quoted the Head of Imam Khomeini Mausoleum Public Relations Office Ali Khalili, as saying that one of the armed men detonated himself in front of a bank outside the mausoleum.
An official said the meeting is being held to examine both incidents.
-ANI