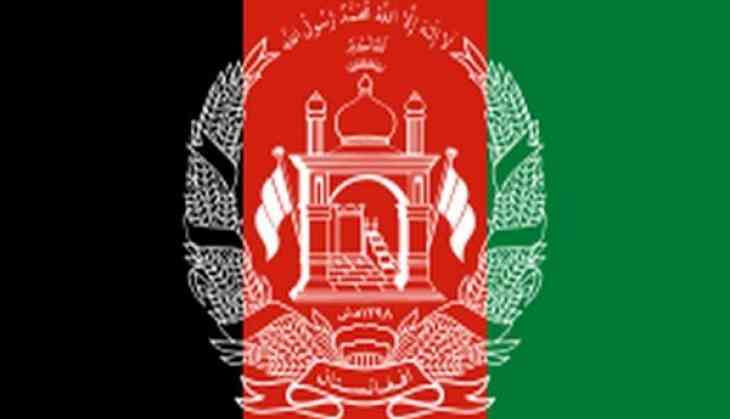 The Taliban insurgents stormed around 16 check posts and escaped with military hardware, weapons and ammunition, lawmakers from Maidan Wardak province said on Sunday, during a Wolesi Jirga session.
The attacks took place against Afghan Public Protection Force (APPF) check posts in Jalrez district of the province, according to MPs.
APPF soldiers claimed that 13 check posts were captured and have been under siege for three days.
They said the check posts fell to the Taliban on Friday and on Saturday, Tolo News reported.
The APPF soldiers on Sunday said that airstrikes were carried out targeting the insurgents.
The defense ministry spokesman stated that commandos and Special Forces have been deployed to the area to recapture the check posts.
Defense experts have accused the Taliban of exploiting government's extended ceasefire.
The Presidential Palace said the ceasefire is what the Afghan nation wants.
In Kunduz province, the Afghan security forces has resumed their military operation code named Toofan-e-13 against the Taliban after the group defied the truce, carrying out attacks.
Afghan President Ashraf Ghani on June 17 announced a 10-day extension on government's ceasefire and also urged the Taliban to extend their three-day ceasefire. The Taliban, however, has not yet responded and instead continues to carry out attacks across the country.
This came in the backdrop of an initial truce which was observed by both sides over the Eid festival period.
The Taliban on June 9 announced a three-day ceasefire over the Eid holiday, two days after Ghani announced the ceasefire from the 27th of Ramzan (June 12) to the fifth day of Eid-ul-Fitr (June 19).
It is the first time the Taliban has agreed to a ceasefire for Eid since the US invasion in 2001.
(ANI)