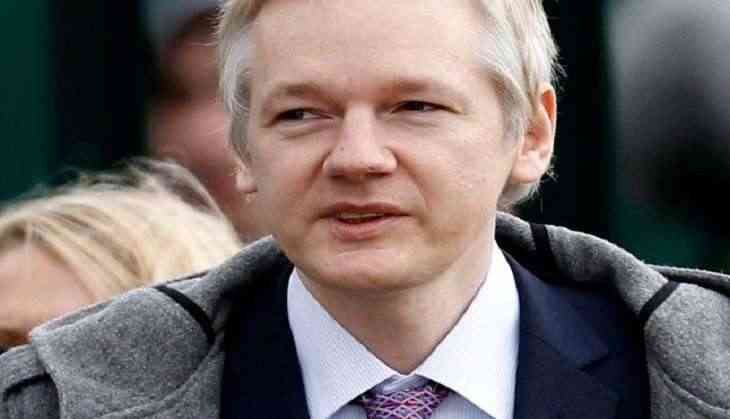 Prosecutors in Sweden on 19 May announced that they will drop a preliminary investigation into an allegation of rape against WikiLeaks founder Julian Assange, bringing to an end a seven-year legal standoff.
A brief statement appearing on the website of the Swedish prosecution authority, quoted the the country's director of public prosecutions, Marianne Ny, as saying that, "has today decided to discontinue the investigation regarding suspected rape (lesser degree) by Julian Assange".
According to The Guardian, the prosecutor and her deputy, Ingrid Isgren, are expected to give their reasons for this decision at a press conference later on Friday.
Assange, it may be recalled, had sought asylum in Ecuador's embassy in London in 2012 after losing court battles to avoid extradition to Sweden over the claims, which he denies.
A second allegation of sexual assault, made by a second Swedish woman, was dropped by Swedish authorities in 2015 after the statute of limitations expired.
With the threat of extradition to Sweden removed, the decision potentially allows the Australian, 45, to leave the embassy.
However, his lawyers have repeatedly said that Assange will only move out of the embassy once gets assurances that he will not face extradition to the United States over possible espionage charges, linked to Wikileaks' publishing activities.
- - ANI