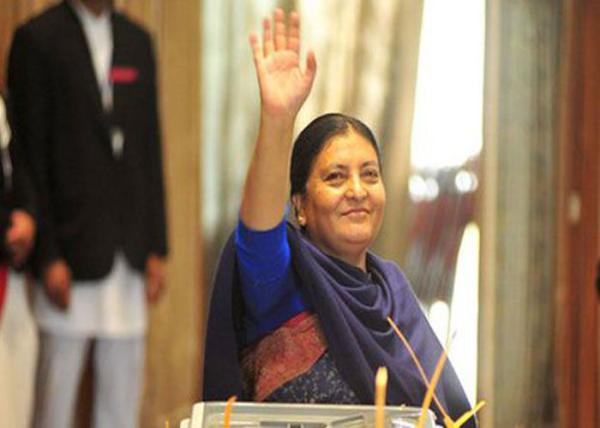 Nepali Congress leader Sujata Koirala has said she will win the elections and become the party's first female president.
Koirala, who is daughter of late Girija Prasad Koirala, justified her candidacy, saying if she gives up this time, then the women's leadership in the Nepali Congress will be pushed back 15 years.
Her candidacy is not a bargaining chip and will not withdraw it at any cost said Sujata. Koirala expressed her commitment to stay in the election fray, saying that she had sacrificed the position of General Secretary in the 12th general convention and she cannot always make sacrifices alone.
-ANI