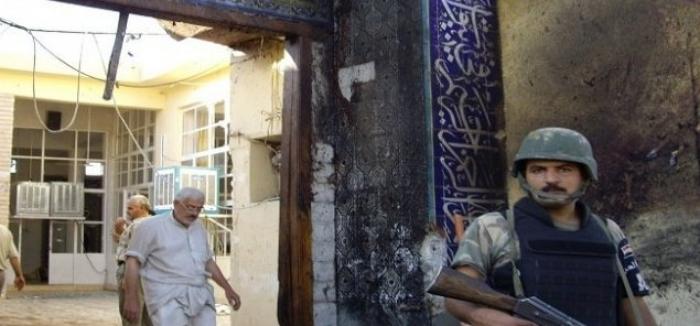 Ten people have been killed and several others injured in a suicide blast and roadside bombing incident at a Shiite mosque in southern Baghdad on 20 November.
First, the roadside bomb went off outside a mosque in the Nahiyet al-Rasheed neighborhood when the worshippers were on their way out after prayers.
A few minutes after the explosion, a suicide bomber detonated his vest inside the mosque.
Two police officers are reportedly among those who have lost their lives in the attack. A total of 28 people, including four policemen, have been injured.
No terror outfit has taken responsibility for the attack so far.