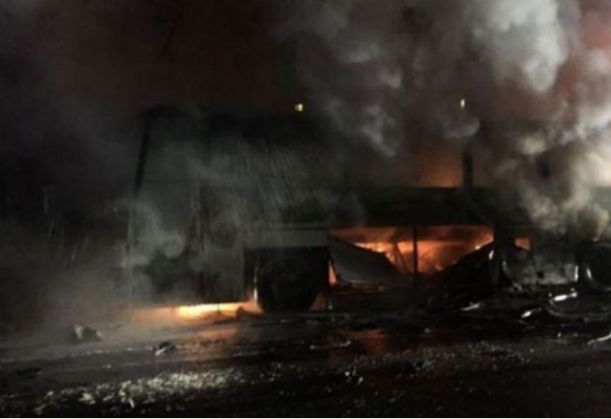 A suicide car bomb near a bus stop in Turkey's capital Ankara, on 13 March, killed at least 34 people and injured over 125, officials said. Two of the dead were assailants, a report said.
The attack was reportedly carried out by the Kurdish militants. However, no terror group has officially taken the responsibility of the attack. It was third such incident in five months.
Condemning the incident, President Recep Tayyip Erdogan said that his government will bring "terrorism to its knees."
"We should not worry. The struggle against terrorism will end in success and it will be brought to its knees," Erdogan said.
19 of injured were in serious situation while 30 of the fatalities died at the spot, confirms the health officials.
The suicide blast was targeted at civilians near the bus stops on Ataturk Bulvari-- close to Kizilay square-- in the capital.
Government will address a presser after investigating the case.
There were around 40 people who suffered injuries on his arms and face, one of the eyewitnesses said.