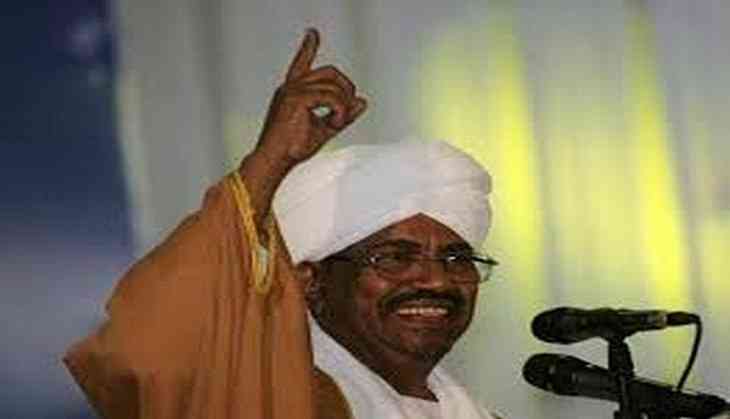 In the wake of Washington delaying its decision to lift the sanctions on Sudan, Sudanese President Omar Al-Bashir has decided to freeze negotiations with the United States (U.S.) for three months.
Al-Bashir issued an order stating, "Freezing the work of the negotiation committee with the United States of America until Oct. 12, 2017", reported the Anadolu news agency.
Sudan has condemned Washington for delaying the issue of lifting sanctions for three more months.
Sudanese Foreign Minister Ibrahim Ghandour showed his regret at the U.S. decision despite Khartoum's commitment to implement its conditions for a five-track peace deal.
The U.S. State Department on Wednesday stated, in a press release, that the decision will allow more time to implement the peace deal between Washington and Khartoum.
The deal includes cooperation with the U.S. on addressing regional conflicts, terrorism threats, termination of hostilities in conflict areas in Sudan and improving humanitarian access throughout Sudan.
-ANI