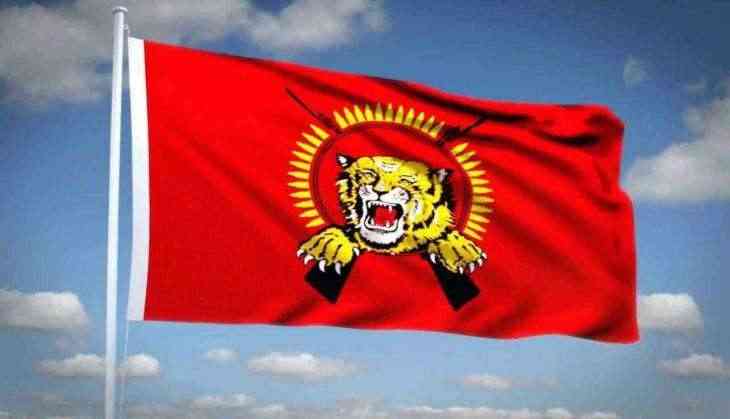 Vijeyakala Maheswaran, who resigned as a State Minister of Child Affairs from the northern Tamil region, will face litigation over her remarks seeking the revival of separatist outfit LTTE, police said.
Maheswaran would be tried under Section 120 of the Criminal Code for instigating public against the state, they said.

The decision follows recommendations from the Attorney General issued Friday.
In July this year, Maheswaran had said a pubic gathering in Jaffna that due to the deteriorating law and order situation coupled with rising crime graph, people in the Northern province were wishing for the LTTE's revival and return.
Her remarks caused an uproar in Parliament with the minister resigning from her post later after talks with Prime Minister Ranil Wickremesinghe, leader of the United National Party (UNP) of which she is a member.
Her remarks were later referred to the Attorney General to probe if she had violated the constitution by publicly promoting the separatist cause of the LTTE.
In her first public reaction since her resignation, Maheswaran told a gathering in the North "when you talk on the problems of the Tamil people, the South looks at you as Tigers (LTTE)".
"I will fight to get justice delivered to the people despite opposition to my effort. I resigned from my post for the sake of the people", she said.
The Opposition demanded that she be sacked from Parliament for "treason for backing the LTTE" which ran a violent campaign to create a Tamil homeland in the North and East.
-PTI