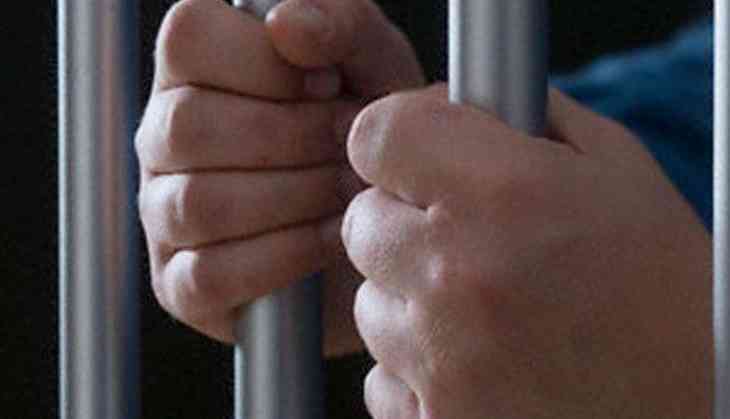 A Bangladeshi construction worker was on 19 may sentenced to 17 years imprisonment for abducting and raping a woman at the MacRitchie Reservoir, in Singapore.
Pramanik Liton, 24, was sentenced to imprisonment and 24 strokes of cane by the court of Justice Choo Han Teck, local media reports said.
The court charged him with two counts of rape, one count of assult by penetratration and one count of abduction for illicit intercourse.
The case dates back to 2015 when Liton abducted a 39-year old Chinese national and raped her. He was arrested later at his worksite.
The judge concluded that the evidence placed before him was undeniable and conclusive, and that Liton's denial of the rape was an act of desperation.
-ANI