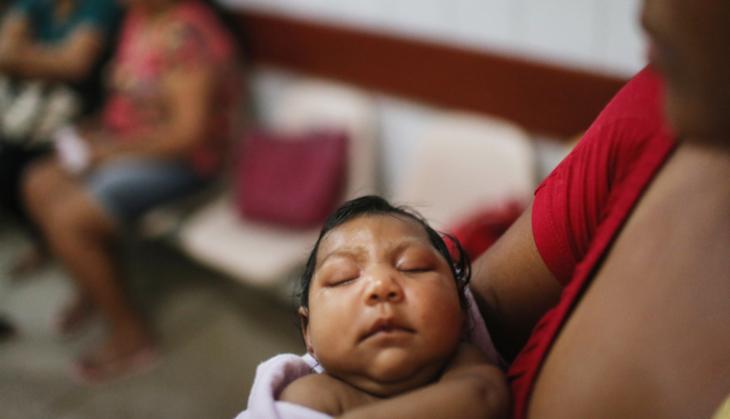 13 Indians have tested positive for the Zika virus in Singapore, the Foreign Ministry confirmed on 1 September. This come to light after three dozen workers were affected at a construction site. Vikas Swarup, spokesperson, MEA, in response to Reuter's inquiry, said, "According to our mission in Singapore, 13 Indian nationals have tested positive for Zika."
According to a report in NDTV, US health officials have concluded that Zika infection in pregnant women can cause microcephaly, a birth defect marked by a small head that can lead to severe developmental problems in babies.
As the number of Zika virus related cases rose to 115, Singapore confirmed its first case of a pregnant woman testing positive for the same.
The United States has warned its pregnant women not to travel to Singapore, while Australia, Taiwan and South Korea have issued travel alerts to their nationals on going to Singapore, Times of India reported.