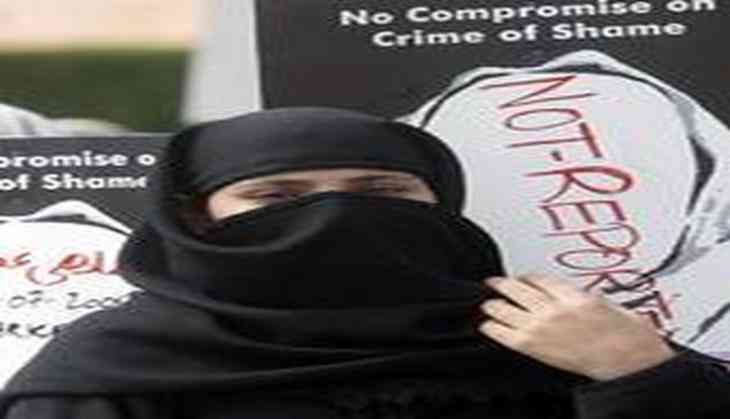 The Ministry of Women Development in Pakistan's Sindh province has moved two important bills in the province's assembly against honour killing and acid throwing incidents.
According to the Express Tribune, the bills are the Sindh Acid Control and Acid Crime Prevention Act and the Anti-Honour Killings Laws (Criminal Laws Amendment) Bill
The Sindh Acid Control and Acid Crime Prevention, drafted by the ministry says, if any person is attacked with acid, monetary relief will be given to the victim to meet their medical and rehabilitation expenses, especially, when the medical board recommends treatment at private or foreign medical institutions.
Sindh will be the first province in Pakistan to put forth a law against honour killing.
The law against honour killing implies that the crime will be considered murder and the station house officer (SHO) concerned will register the case under Section 302 of the Pakistan Penal Code.
"Murder under the pretext of honour killing also known as karo-kari is a non-compoundable offence, which cannot be compromised by the victim and the offender," says the law.
The law further says that the government will award capital punishment or life-imprisonment to the guilty.
Former Member of Provincial Assembly (MPA) of Pakistan People's Party (PPP) Humera Alwani said honour killing was an ugly truth in Pakistan, especially in Sindh.
"People kill their daughters, sisters and even mothers under this pretext and go scot-free because the head of the family or other members then pardon the killers," she added.
Alwani, who is also, one of the architects of the law, said, during the last PPP tenure, the Senate had passed the law but it could not be taken up in the National Assembly due to resistance by religious and feudalistic-centric people, leading to the bill finally being lapsed.
On July 15, 2016, Qandeel Baloch, whose real name was Fouzia Azeem, a Pakistani model was allegedly murdered by her brother in a shocking case of 'honour killing' in Pakistan's Multan.
-ANI