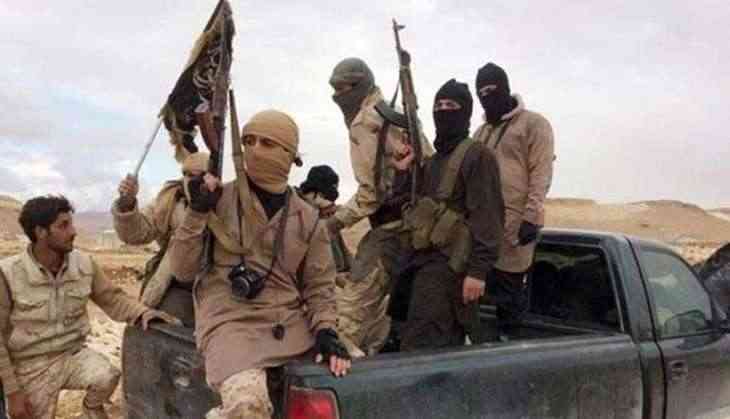 India is among one of those countries which is fighting terrorism for a long time. But in a major setback, a 39-year-old Indian origin man named Yahya Farooq Mohammad along with his brother was one of the four men who were arrested in 2015. The man was charged for sending $22,000 to US-born cleric Anwar Al-Awlaki, a leader of Yemen-based Al-Qaeda in the Arabian Peninsula (AQAP).
Yahya Farooq Mohammad, who had gone to study in the United States at Ohio State University in 2002, on Monday (6 November ) was sentenced 27 years in jail for funding Al-Qaeda and for plotting the murder of the federal judge in his trial.
In the year 2009, Mohammad along with two other people, had gone to Yemen with the hope that he can hand deliver the money to one of the most crucial recruiters of Al-Qaeda, Awlaki. Although the Al-Qaeda man did not meet him, he let him deliver the money with the help of the third party.
Not only this but the Indian origin man after getting arrested also tried to plot the murder of the federal judge who was involved in his case in the year 2015, the Justice Department said.
"He threatened the safety of our citizens, a judge, and the independent judiciary. Now he is being held accountable," said US Attorney Justin Herdman.
Mohammad married a United States citizen in the year 2008. Just a year after he was arrested, he plotted another murder to kidnap and kill US District Judge Jack Zouhary by offering another inmate in the Lucas County, Ohio jail $15,000. The inmate connected Mohammad and a member of his family paid $1,000 down payment to the "assassin" who was, in fact, an undercover FBI agent.
Later, Mohammad pleaded guilty at US federal court in Toledo and agreed to 27.5 years in federal prison. Other than Mohammad, the three-man pleaded not guilty and they are still facing trial.