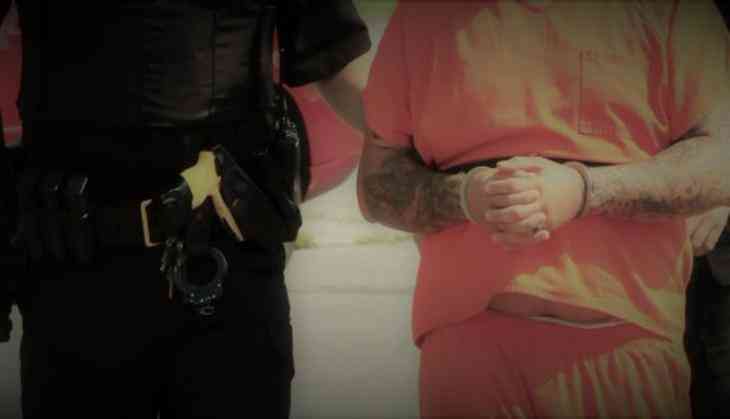 A Canadian landscaper has been found guilty to the murders of eight men belonged to Toronto's gay community and also mutilated their bodies. Shockingly! The dead bodies were found in critical condition as most of them chopped and were hidden inside planters.
However, Bruce McArthur, a 67-year-old landscaper had been arrested in January 2018 and most of his victims were found on a property where Bruce worked in downtown Toronto.
Meanwhile, the LGBTQ community have criticised the Toronto police for taking years to solve the disappearances dating back to at least 2010 in the Gay Village neighbourhood.
As per the reports of abc.net.au, the remains of the seven of the men were found last year in large planters at a property where the 67-year-old accused worked and used the place as storage.
While the remains of the eighth victim were found in a ravine behind the same property in the midtown Toronto.
Meanwhile, the accused will now have to faces the life in prison. A sentencing hearing is scheduled to start on February 4.
Also read: A Gurugram woman kidnapped a two-and-a-half-year-old toddler; the reason will shock you!