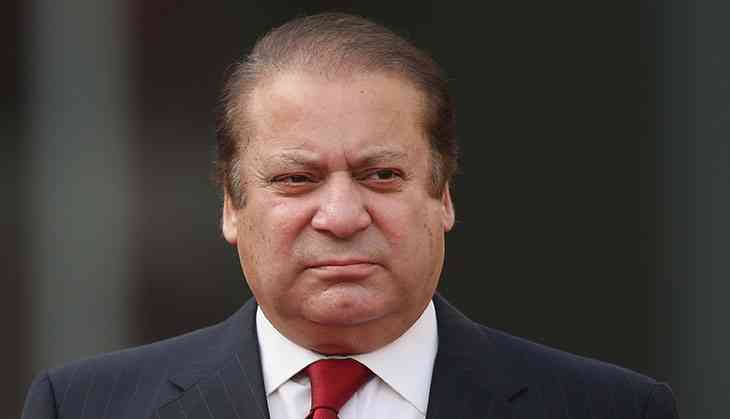 The Joint Investigation Team (JIT), constituted by the Supreme Court to probe Panama Leaks case has summoned almost entire family of Pakistan Prime Minister Nawaz Sharif for interrogation in the Money laundering case.
The first call has gone to Nawaz Sharif 's cousin Tariq Shafi, who will have to appear before JIT on July 2. The team has also summoned Nawaz Sharif's children Hassan Nawaz on July 3, Hussain Nawaz on July 4 and Maryam Nawaz on July 5th, 2017.
Nawaz Sharif family members will have to face the evidences of alleged money laundering provided against them by a former deputy director of the Federal Investigation Agency (FIA) to the Joint Investigation Team.
FIA's former deputy director, Inam R. Sehri, has submitted a 248-page report about fictitious bank accounts allegedly used by the Sharif family for money laundering and a 500-page report regarding investigation into the construction of a motorway to the JIT, the Dawn reported.
According to the details, the team will review tax returns and other documents related to the businesses of Sharif family. The members will also collect the evidence for the preparation of the final report that is to be submitted in Supreme Court (SC) on July 10.
A five-member SECP team headed by the head of Companies Registration Office (CRO) based in Lahore on Friday submitted additional records related to the companies of the Sharif family including Hudaibya Paper Mills, Chaudhry Sugar Mills and Ittefaq Foundries to the JIT.
-ANI