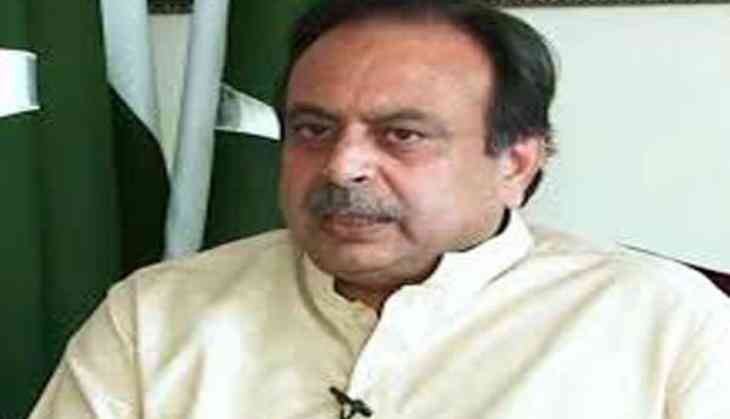 The Nawaz Sharif-led Pakistan Muslim League-Nawaz-led government has taken strong exception to a Supreme Court judge describing the country's attorney general, Ashtar Ausaf Ali, as a representative of the 'Sicilian mafia'.
A government spokesman was quoted by the Dawn, as saying that the comment was "against the code of conduct" of the apex court and very damaging to Pakistan's reputation and integrity on an international forum."
During the opening of a case against PML-N Senator Nehal Hashmi regarding his outburst against the judiciary, the Supreme Court bench hearing the case had a particularly fiery exchange with Attorney General Ashtar Ausaf Ali.
"Congratulations Mr Attorney General: it seems that your government has joined the Sicilian Mafia," Justice Sheikh Azmat quipped as he addressed Ali on 1 June.
Justice Azmat further said, "We have faced military dictatorships, but even they did not dare threaten our children. Our children are being threatened under your government."
The government spokesperson said the statement that the SC judge had levelled "unfounded allegations" against the government.
The handout, however, bore no letterhead or signature, nor was the spokesperson identified.
-ANI