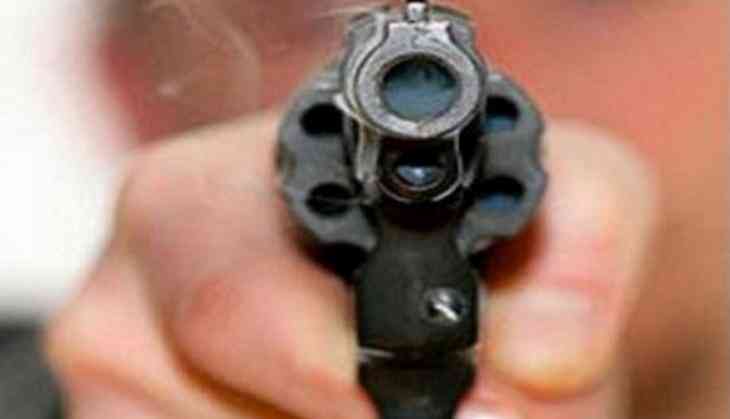 As many as four to six people are believed to be wounded in a shooting on Friday at the Bronx-Lebanon Hospital in New York, according to a New York Police Department spokesperson.
A shooter is dead at the hospital, according to a tweet from NYPD Assistant Commissioner for Communication and Public Information J. Peter Donald.
One shooter is deceased at the hospital. https://t.co/qgRQdwd33j

— J. Peter Donald (@JPeterDonald) June 30, 2017
The shooter is believed to be a former employee of the Bronx-Lebanon Hospital, considered among the largest providers of outpatient services in New York, local law enforcement officials told CNN.
New York Mayor Bill de Blasio has been briefed on the situation.
The NYPD has advised people to avoid the area for now. Further details are awaited.
Due to reports of a shooting incident at Bronx Lebanon Hospital, avoid the area of 1650 Grand Concourse. More information to follow.

— NYPD NEWS (@NYPDnews) June 30, 2017