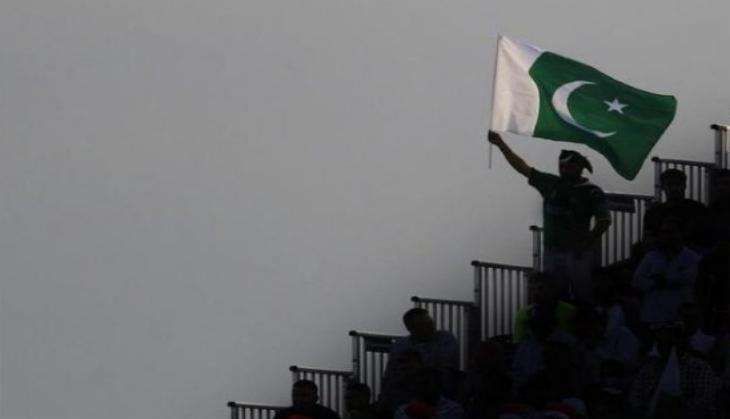 The Committee on Human Rights in the Pakistan Senate has expressed serious concern over the recovery of 1200 unclaimed bodies from Balochistan.
In a recent statement, the committee, which was chaired by Muttahida Qaumi Movement leader Nasreen Jalil, said that this revelation was a stinging indictment of the state and showed that the people did not trust the state and its institutions.
Members of the committee called for a comprehensive briefing from the director-general of Pakistan Rangers on Balochistan and on the dumping of unclaimed bodies in its next meeting.
Police sources have reportedly told the committee that as many as 545 people had been killed in 2014-15 and 2015-16.
The committee sought a detailed year-wise report on such deaths in the province.
The police are under instructions from the Supreme Court to conduct Dna tests of the unclaimed bodies and to assist the missing persons' families for identification.
Police said that they had not conducted the tests because nobody has showed up to claim any of the dead bodies so far.
Over the past month and a half, prominent Baloch leaders have repeatedly expressed their concern and helplessness over what they describe as the atrocities of the Pakistan's military in Balochistan, and maintained that the situation in the province is graver than usual.
Baloch Republican Party Founding Chief Brahmudagh Bugti has alleged that people are migrating from the province because of violence in the region, as atrocities have increased over time and said the situation has to be monitored more thoroughly to know the exact status of the people.
He said that people disappear and are killed on a daily basis and claimed that this has been a regular affair since 2010.
Bugti said that they were trying to garner help from everywhere, including human rights organizations and NGOs to make them aware of the situation in Balochistan.
Representative of Balochistanat UNHRC and EU Mehran Marri has also expressed similar sentiments, saying that recently the Chief of Army Staff, General Raheel Sharif, Prime Minister Nawaz Sharif and others had a meeting and that they had agreed on a National Action Plan, but now, it was clear that the meeting was held to strategise on ways to isolate Baloch activists and the population from the rest of Pakistan.
-ANI