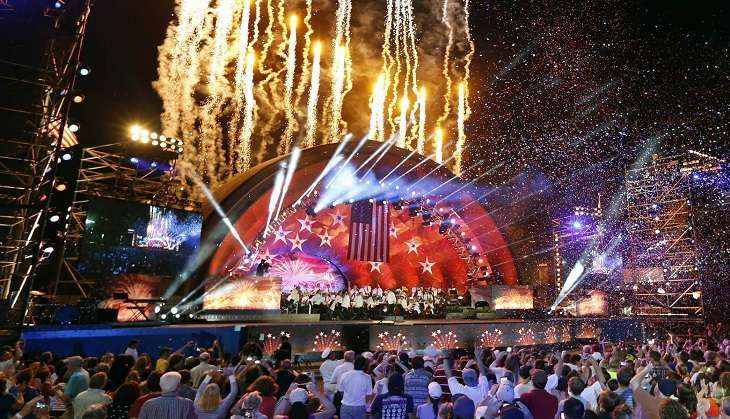 As the people of the United States get ready to usher in their 240th Independence Day, security has been beefed up across New York, particularly in New York City ahead of the 4th of July celebrations.
US authorities have tightened security measures in view of the rising number of terror attacks across the globe. The bomb scare in New York's Central Park on 3 July - that turned out to be a homemade firework explosion - has also fuelled security concerns.
US Coast Guard patrols have been put on high alert against any Homeland Security issues, as millions of Americans gear up to revel in the Independence Day firework celebrations. The beefed up patrol is expected to remain in place through the week.
Counter-terrorism units have also been put on continuous patrol.