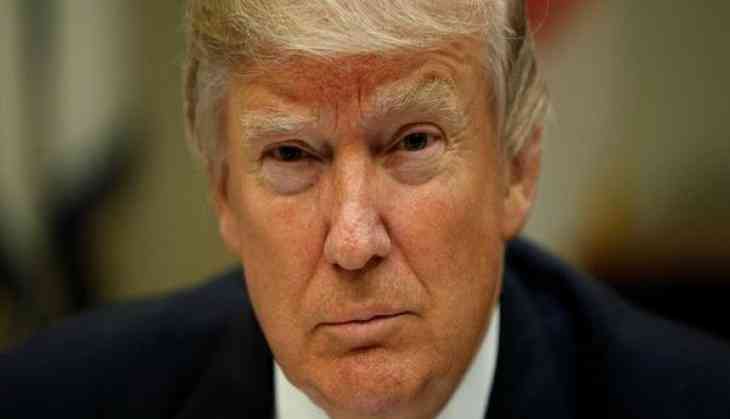 Amid the raging protest over the missing of Saudi journalist Jamal Khashoggi, President Donald Trump finally reacted to the issue after maintaining a long-silence.
In an interview with '60 Minutes', the President said that there would be 'severe punishment' if the journalist were found to have been killed.
This is considered one of the strongest statements made by Trump against America's all-time ally Saudi Arabia. It is rare that the US president makes any statement against the Saudi Arabia.
Trump also said that the case of Jamal was 'being looked at very, very strongly' and that he and his administration 'would be very upset and angry' if it turned out that the Saudi government is involved in the killing of Jamal.
He said "As of this moment, they deny it and they deny it vehemently. Could it be them? Yes".
Khashoggi, who was a columnist for The Washington Post, has been missing ever he entered the Saudi Consulate in Turkey's Istanbul from October 2. He went there to obtain paperwork that would let him to marry his Trukish fiancée who was waiting for him before the Saudi consulate.
Turkish officials said that they have evidence that showed Jamal was killed and his body was dismembered inside the Consulate.
As the allegation of murdering Jamal, who was critic to the method of crown Prince Mohammed Bin Salman's administration, emerged, international leaders and journalists targeted Saudi Arabia.
Also read: Watch video: Uttar Pradesh cops shout 'thain thain' to scare criminals after his revolver got jammed during an encounter