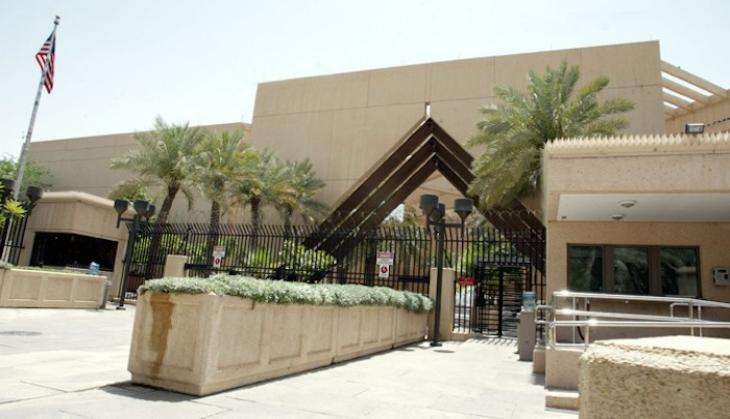 Two security officers were injured when a suicide bomber blew himself up on 4 July near the American consulate in Saudi Arabia's Red Sea city of Jeddah.
TheDawn reported that that the bomber was apparently headed in a car toward a mosque and hospital that are near the US consulate in Jeddah.
So far, US Embassy officials in Saudi Arabia and the Interior Ministry officials have not commented.
A State Department spokesperson, stated that said US officials are aware of reports of an explosion in Jeddah and are working with Saudi authorities to collect more information.
Saudi Arabia is part of the US-led coalition fighting IS in Iraq and Syria.
--ANI